Dependable Veterinary Care
At Spring Animal Hospital, we offer a wide range of veterinary services to keep your pets happy and healthy, from wellness exams and vaccinations to pet dentistry. We also offer surgeries ranging from routine procedures like spaying and neutering to more complex soft tissue and orthopedic procedures.
Compassion & Experience
The veterinary team at Spring Animal Hospital is here to help, and our mission is to provide exceptional care for you and your pets in a low-stress, comfortable and friendly environment. Whether for routine or emergency care, our team is here to support your pet's good health.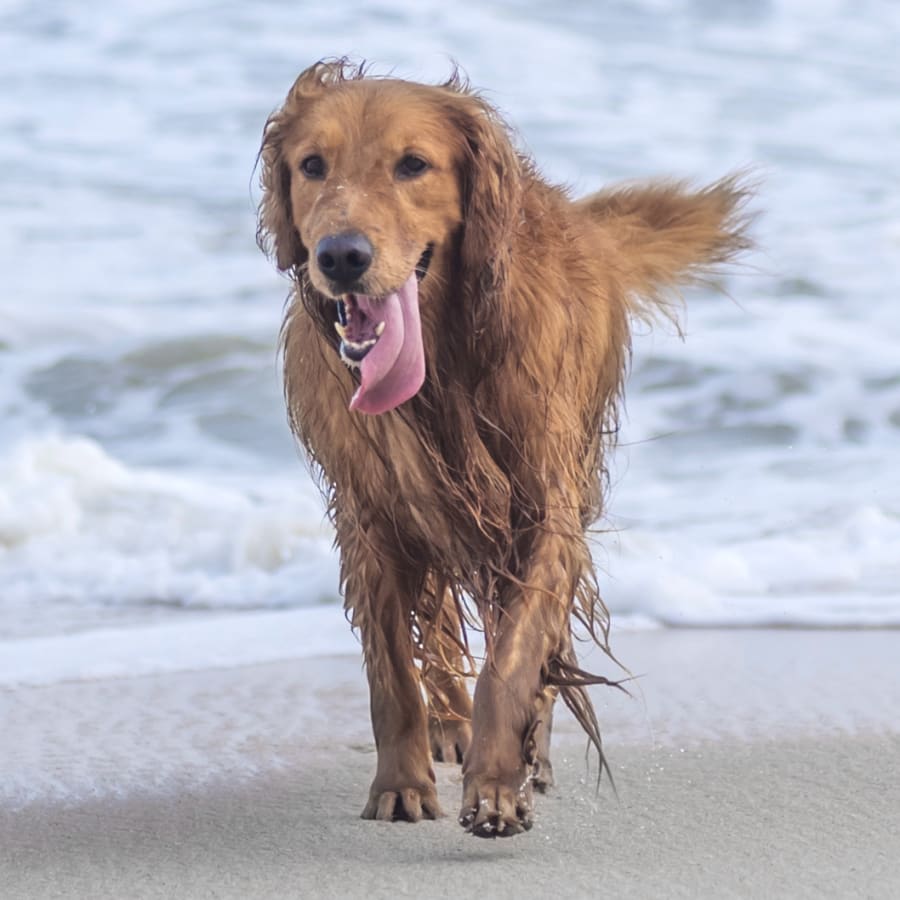 Our Veterinary Care Philosophy
By providing state-of-the-art medical care and exceptional service to our clients, we offer the families of Long Beach the very best for their pets.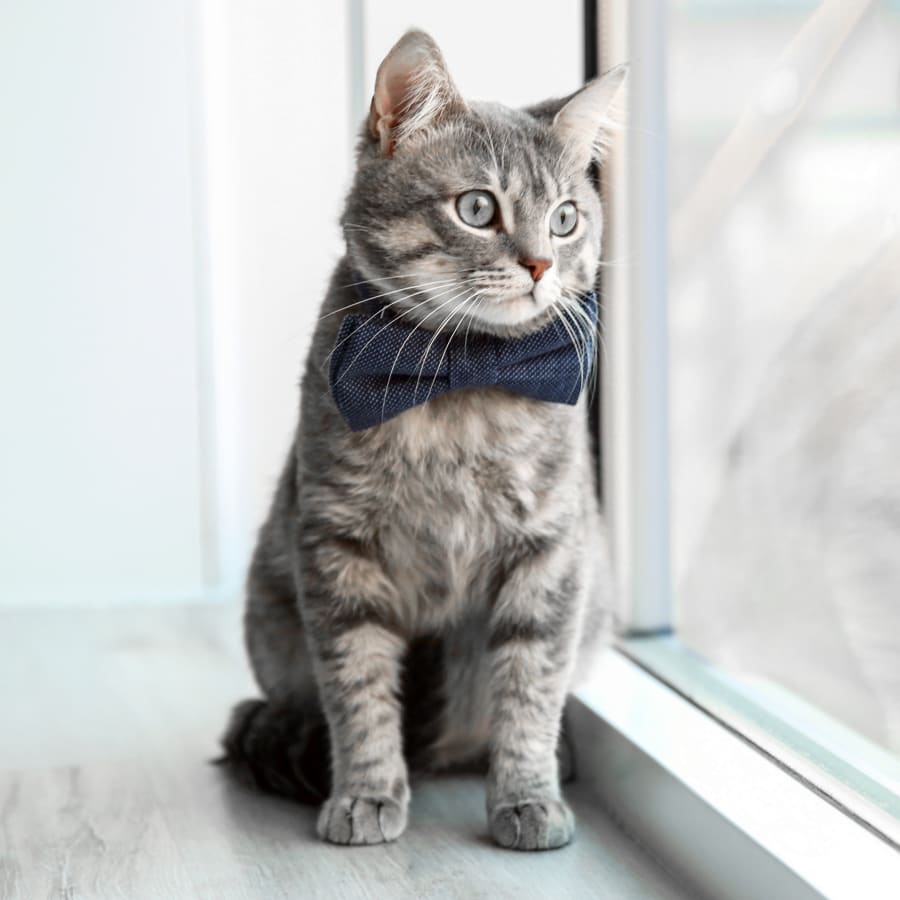 Our Commitment to You & Your Pet
We want you to feel confident in entrusting your pet's medical care and wellbeing to our veterinary staff. Rest assured, at Spring Animal Hospital, we always treat your pets as our own. 
To arrange an initial appointment for your pet, get in touch following the link below. We can't wait to meet you and your pet!