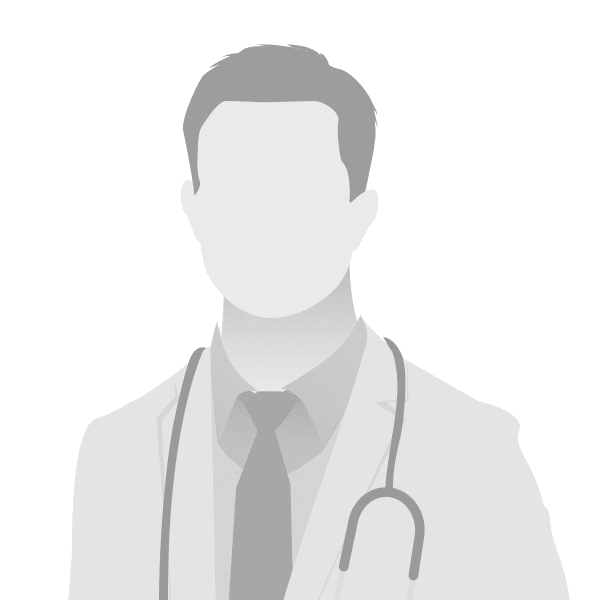 Dr. Jose Choy
Dr. Jose Choy graduated in 2001 from the National University of San Marcos in Lima, Peru. He received his certification from the American Veterinary Medical Association and the California Veterinary Medical Board in 2012 respectively. Dr. Choy is also accredited by the United States Department of Agriculture.
Besides small animal medicine, Dr. Choy has worked closely with farm animals in both his native country of Peru and abroad. He also has a special interest in the field of animal breeding and reproduction, having been a member of the Peruvian German Shepherd Breeders Association.
In his free time, Dr. Choy enjoys traveling, antiquing, classic cars, and gardening. He also enjoys spending time with his wife, daughter, and ever-growing assortment of dogs, cats, birds, and reptiles.